Green Friday - Gift a Tree - with any Trampoline purchase
We are doing a GREEN Friday promotion for 'Black Friday'
Our business helps with sustainability, either through repairing and reusing your trampoline by purchasing parts from your Parts for Trampoline online store (https://partsfortrampolines.com) OR purchasing a premium trampoline that will have more longevity from https://premiumtrampolines.com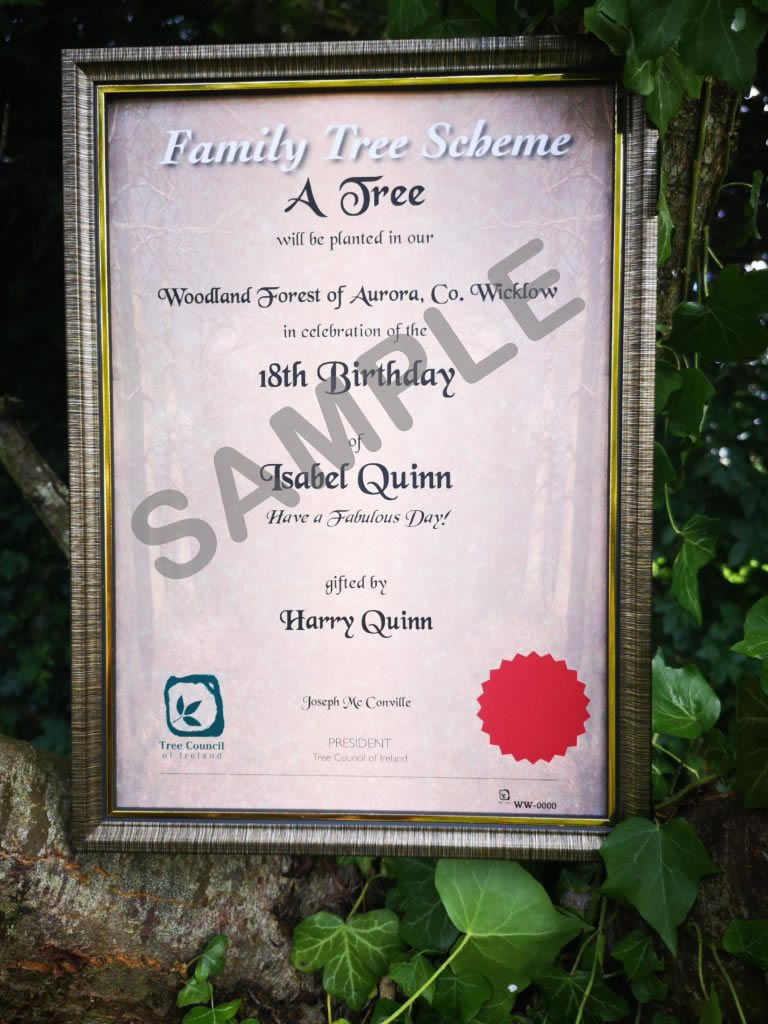 So on the GREEN Friday movement, not only are you supporting an Irish Family Business by purchasing from us, but this weekend we will Gift a Tree from The National Tree Council to each customer that purchases one of our Trampolines.
Their Family Tree Scheme enables you to commemorate a special event or to remember a loved one by giving you the opportunity to have a tree planted in their name. This tree will span the human generations, giving pleasure to many while enriching Ireland's tree heritage. A certificate, recording the name of the person for whom the tree is planted, the occasion and dedication, along with your name will be sent out to you or the person of your choice.

Read more about this on their website: https://treecouncil.ie/initiatives/family-tree-scheme/

After purchase we will contact you for the details you would like the tree gift to go to and any commemoration you would like.
...and oh yes we are also giving a small discount off Trampolines this weekend, use code GREEN at checkout for 5% OFF